We are consultants. We partner tirelessly with hundreds of Telecommunication providers, analyzing what various vendors offer; where they excel, and what they lack. We analyze your current bill to help you get more bang for your buck. Be it Internet solutions, fiber solutions, cloud hosting, regular phone services, television, credit card processing, or surveillance; we help you find the fastest internet, best voice quality, at the most competitive price.
"Ilya was great to work with. He gave us what we felt to be a great price for the value we received in deciding on a new phone system and internet plan. What we would normally see as an upcoming headache was actually very easy to implement thanks to the hands-on service provided by Ilya's team. We appreciate the hard work and wanted to give you a thumbs up for a job well done!"
Joe Renaud
Chief Information Officer
Hansons Windows and Siding
​
"Ilya and his team did a great job assessing my companies needs and fitting Athletika Sports and Fitness with the best products. I really appreciate all the follow up and consistent efforts to make sure I continue to receive the best value."
​
Matthew Hazzard
Chief Executive Officer & Founder
Athletika
​
"Ilya and the team provides true World Class service and on top of it they were able to save me half of the current bill on our internet."
​
Vladimir Gendelman
Chief Executive Officer
Company Folders
​
​
"InNetwork & Ilya have taken customer service to another level. They helped us setup VOIP phones for our office Vs Comcast and everything has been absolutely amazing. We'll absolutely be back when we need additional services."
​
Will Christy
Founder
Beauty Culture MedSpa
​
​
Great service! I highly recommend this company. Quick service and at the best pricing. I got my office on Wow internet service and couldnt be happier with the service and pricing.
​
Dr. Aaron Zeevi
Head Dentist / Founder
Periodontics & Implant Dentistry
​
​
"Ilya Elkin went over and beyond when we dealt with him. Ilya provided timely updates and did an amazing job dealing with the provider, to make sure we got a great deal!!! We had a few bumps during the process but Ilya got the job done!! Thank you!!! Would definitely recommend innetwork for all your telecommunication needs!"
​
Natalia Urikh
Office Manager
Global Watch Repair
​
"Ilya was great to work with and very knowledgeable. He made the transition effortless and saved me $90 per month on my business phone and internet bundle. I highly recommend InNetwork Telecom
​
​
Tom Pascaris
Founder / Attorney
All Law
​
​
"Ilya and his staff at InNetwork Telecom have helped me find the fastest internet speeds, best voice quality and phone system, at everyone of my office locations including my own home. I can't thank them enough for doing such a great job and finding such great rates for our Telecom needs. They were able to save me 25% on my bills AND increased my efficiency by at least 25%. Highly recommended them! 844-25-OR-MORE"
​
​
Vadim Sigal
Sigal Law Firm
Founder / Head Attorney
Our team consists of some pretty awesome people. The following are the thought-leaders of our organization.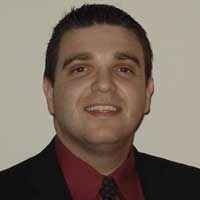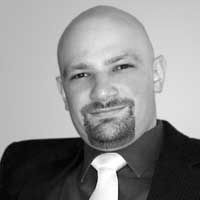 Maxim Gorelkin
Chief Technology Officer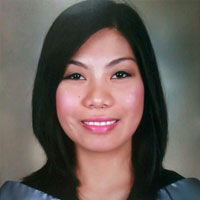 Reicee Ariane Talatala
Director of Operations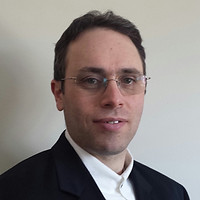 Slava Levit
Sr. Network Engineer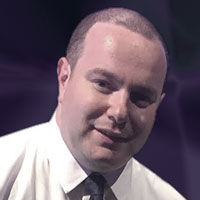 Yuri Urikh
Project Manager
Businesses That Trust InNetwork Telecom
We are always looking for top sales talent.
Let us help explain how we can benefit your organization with the right-fit services today!
1091 Centre Rd Suite 230
Auburn Hills, MI 48326
Call: 248-704-3006
Email: info@innetworkbusiness.com